eagle

MISSION

eagle LENSES have the widest range of selections
so that you can choose what's right for you.

This may be a pair of polarized glass lenses for some high-fashion sunwear, to a pair of plastic Transitions lenses that you wear day-to-day. We want to make it so that it's easy for everyone to get the best possible eyewear that fits their vision needs.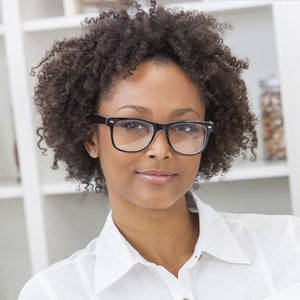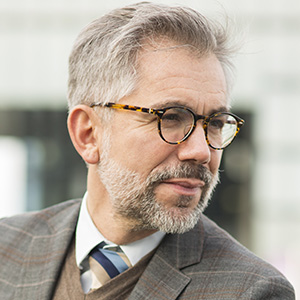 eagle

PHILOSOPHY

You shouldn't have to pay a ridiculous amount of money
for something that you aren't even completely happy with.

That's why eagle LENSES come in so many different designs, colors, and materials.
You can pick your own customized lens solution to give you the best vision possible.
eagle

DIFFERENCE

When we spend all day looking through them, it sort of makes sense
that having good eyewear should be important.

Like anything else, the latest technology is going to give you the best performance. This is why we strive to continually tweak and upgrade our designs and processes. We want to be able to continue to offer the cutting-edge in eyewear options, giving you all of the choice you need to get exactly what you want.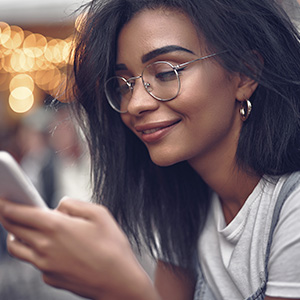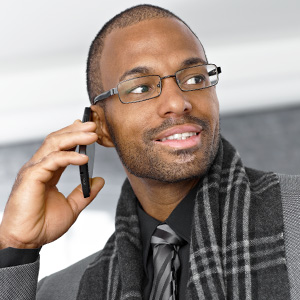 eagle

AVAILABILITY

eagle LENSES have the widest selection out of any other lens that's available.

We make it easy for you to find the exact style that you want, no matter what. This ranges from clear to self-tinting lenses, to polarized sunglasses. Not only that, but eagle LENSES are the only digital lenses that are offered in wide variety of glass options as well.

eagle LENSES are designed for one thing —
To give you exactly what you want & what you need, based on how you live your life.
eagle LENSES are all compensated & digitally enhanced, allowing you to provide frame wrap, tilt, & vertex, to customize the prescription for every patient.
Copyright © eagle™ LENSES